Spirit and Truth Family,
Happy 53rd Anniversary! Allow me to remind us all of our anniversary weekend activities.
Saturday, October 5th - 10:00 a.m. - 12:00 noon
We will be having an outreach to our surrounding community as part of our Anniversary weekend. Please plan to wear you PRO-LOVE T-SHIRTS as a part of this outreach.
Saturday, October 5th - 12:00 noon - 2:00 p.m.
We reassemble at the Spirit and Truth and for food and fellowship.
Saturday, October 5th - 2:00 p.m. - 3:30 p.m.
We will enjoy and Old Time Gospel concert with bishop Carlton Pearson and pastor Clariece Paulk.
Sunday, October 6th - 8:30 a.m.
We will be blessed by the ministry of Reverend Nicholas O'Roarke.
Sunday, October 6th - 11:00 a.m.
W e welcome Bishop Carlton Pearson to our pulpit.
I look forward to seeing all of our Spirit and Truth family this weekend!
Invite a friend to celebrate with us!
In Spirit,
D. E. Paulk

VIDEO: 2013 The Age of Spirit. Watch Here or on YouTube.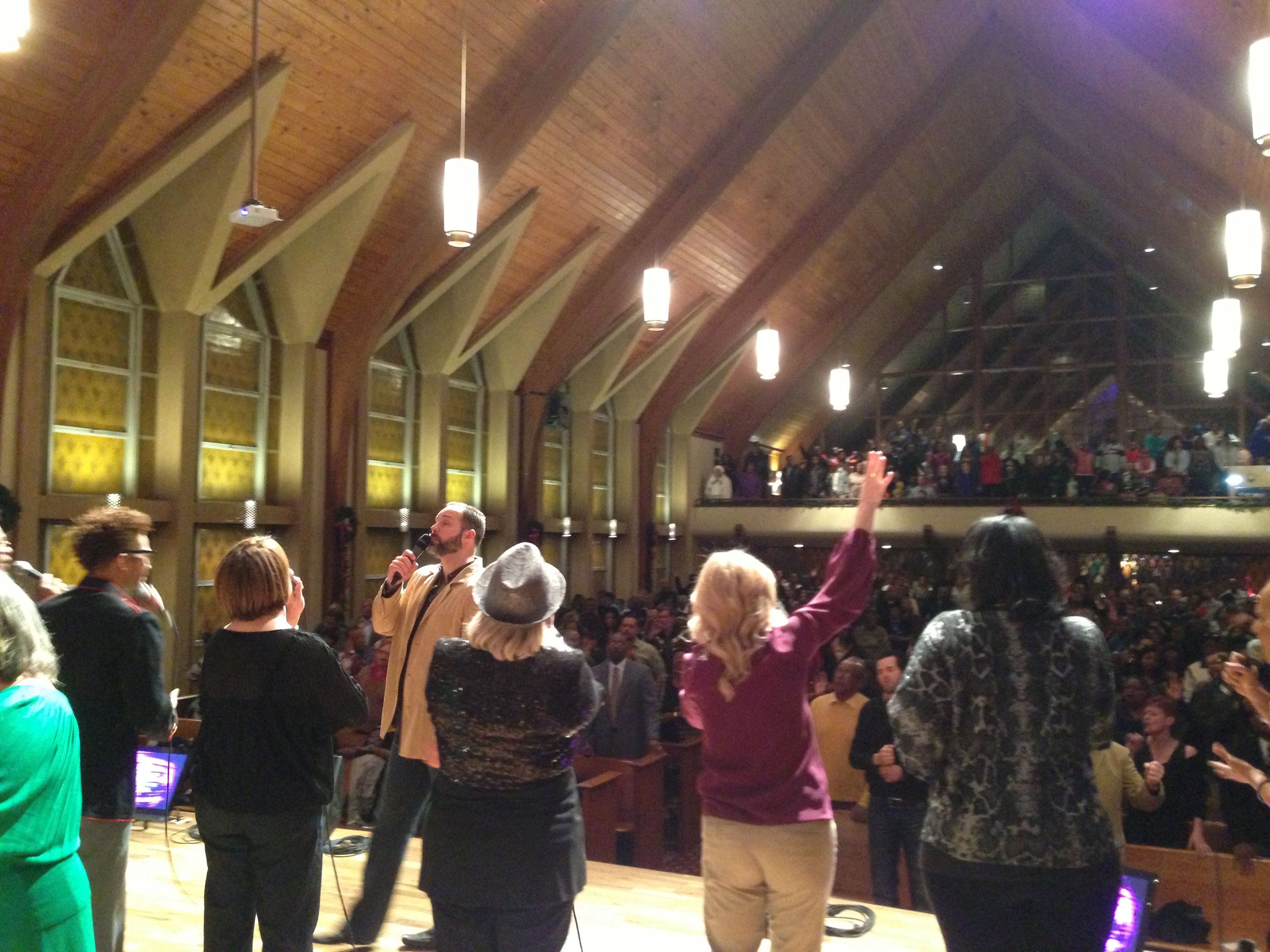 New Year's Eve Service Monday, December 31, 2012
Pastor D.E. and Spirit and Truth Worship Team
"A Place of Restoration"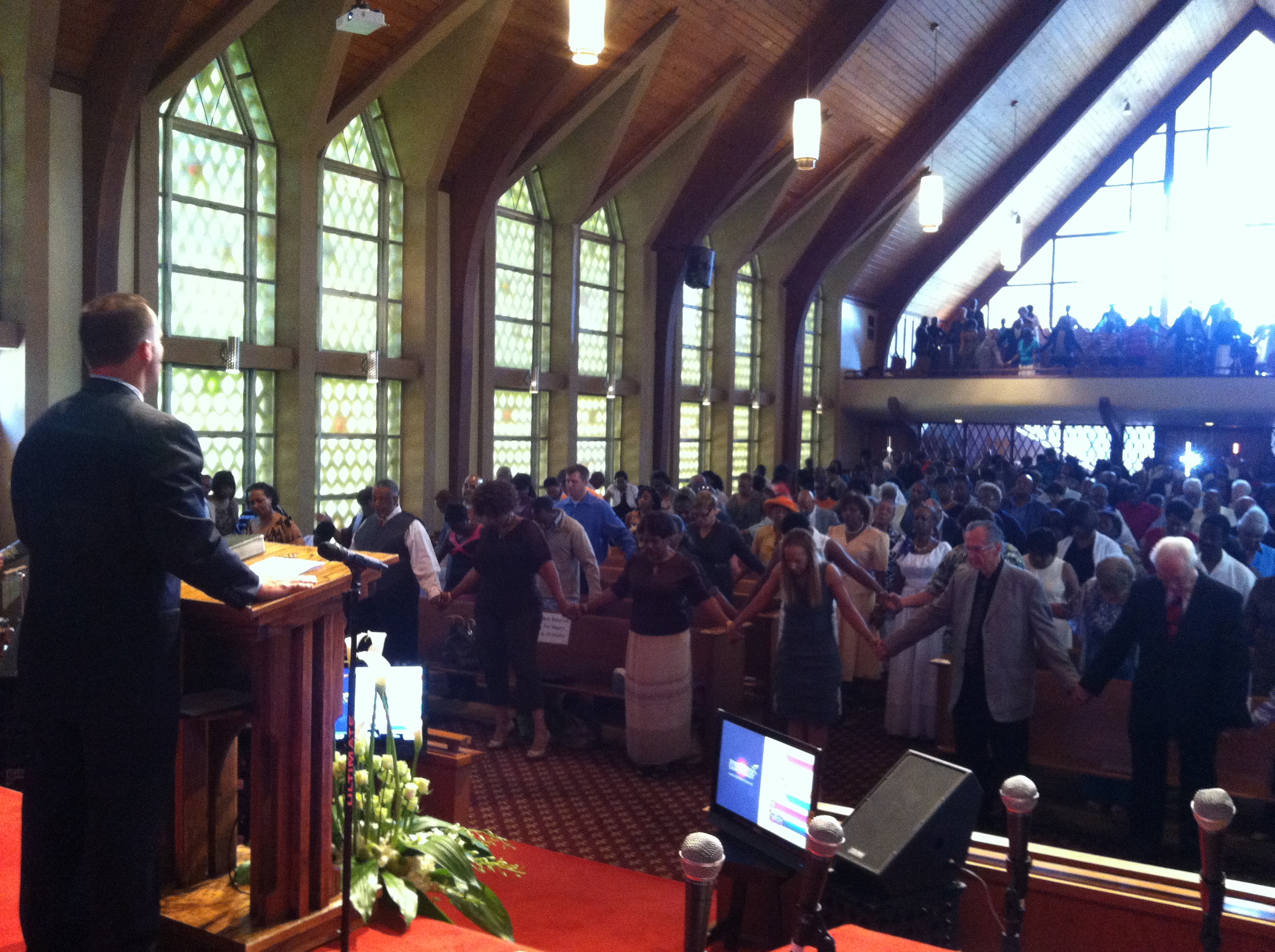 Grand Opening Service Sunday, July 22, 2012
Pastor D.E. and the Spirit & Truth Family